Written by BlueFox on 11:40:00 PM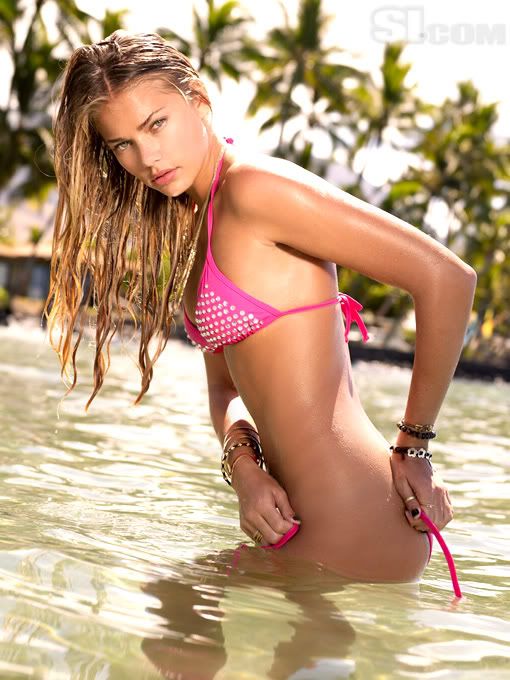 Tori Praver grew up in Maui, Hawaii. She is an American model perhaps best known for her appearances in the 2007 and 2008 Sports Illustrated Swimsuit Issue. She has also done work for Guess?, Yamamay, and Liu-Jo. Tori was discovered by Cindy Kauanui of Jet Set Models after appearing in Outside magazine. She was on the cover of Cosmopolitan, Glamour and Cover magazines. In addition to working with world class photographers on her Sports Illustrated shoots, she was the object/subject of several Joanne Gair body painting works in these editions.

Profile

Name: Tori Praver
Date of birth June 4,1986
Horoscope: Gemini
Place of birth: Flag of the United States San Diego, California
Height: 1.80 cm
Hair color Blonde
Eye color Blue-green
Measurements 34-25-36 (US)
Nationality: American


1 Comments
1 Comments: Responses to " SI Swimsuit Model: Tori Praver "

By Anonymous on November 1, 2008 at 4:13 AM

It is, however, incredibly easier to project yourself as the sexiest at the beach by putting on sexy bikinis available for sale at http://www.verysexybikini.com. This statement holds true for the sole reason that as soon as you make your choice from the whole array of swim wears offered by us, they would perfectly complement your body, thereby making your figure attractive to the young and old alike. So, buy swim suit from us immediately and enjoy your day at the beach.